Cardiovascular
Cardiovascular disease, including heart disease and stroke, is a major global health concern and the leading cause of death and disability worldwide1. At Boehringer Ingelheim we address unmet medical need by providing innovative treatments that improve the care of patients suffering from a range of cardiovascular conditions including irregular heartbeat (atrial fibrillation), stroke, blood clots in deep veins or lungs (deep vein thrombosis or pulmonary embolism), high blood pressure (hypertension) or heart attack (myocardial infarction).
1 Vilahur G et al. Eur Heart J Suppl 2014; 16(Suppl_A): A7-A11.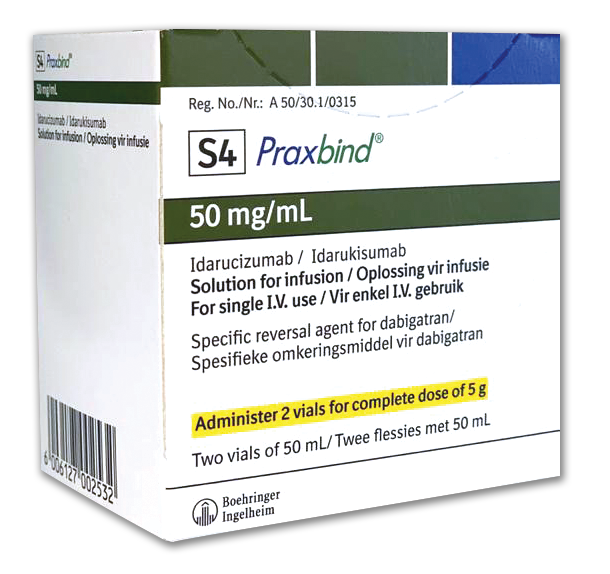 Pradaxa®
---
Prevention of strokes and blood clots in patients with abnormal heart rhythm (atrial fibrillation). Primary prevention of venous thrombo-embolic events (VTE) in adults after elective total hip or knee replacement surgery. Treatment of deep vein thrombosis (DVT) and pulmonary embolism (PE), and secondary prevention of recurrent DVT and PE in adults.
Learn more