Metabolic
About 425 million adult people in the world are living with diabetes, with Type 2 diabetes accounting for 90 percent of all cases1. This number is projected to increase to 629 million people by 20451. Type 2 diabetes is a chronic, progressive condition and long-term complications include stroke, heart attack and cardiovascular death as well as diabetic kidney disease, retinopathy, arm and leg amputations and autonomic neuropathy. In addition to the now marketed products from our own R&D, we are also focused on cardiometabolic indications with a high unmet medical need.
1 Diabetes Atlas 8th edition 2017, International Diabetes Federation. http://www.diabetesatlas.org (link is external) (accessed Apr 2018)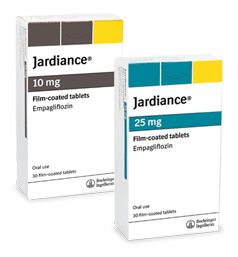 Jardiance®
---
Treatment of adults with type 2 diabetes mellitus as an adjunct to diet and exercise to improve glycemic control and to reduce the risk of cardiovascular death in patients with established cardiovascular disease.
Learn more
Cardiovascular
Cardiovascular disease, including heart disease and stroke, is a major global health concern and the leading cause of death and disability worldwide1. At Boehringer Ingelheim we address unmet medical need by providing innovative treatments that improve the care of patients suffering from a range of cardiovascular conditions including irregular heartbeat (atrial fibrillation), stroke, blood clots in deep veins or lungs (deep vein thrombosis or pulmonary embolism), high blood pressure (hypertension) or heart attack (myocardial infarction).
1 Vilahur G et al. Eur Heart J Suppl 2014; 16(Suppl_A): A7-A11.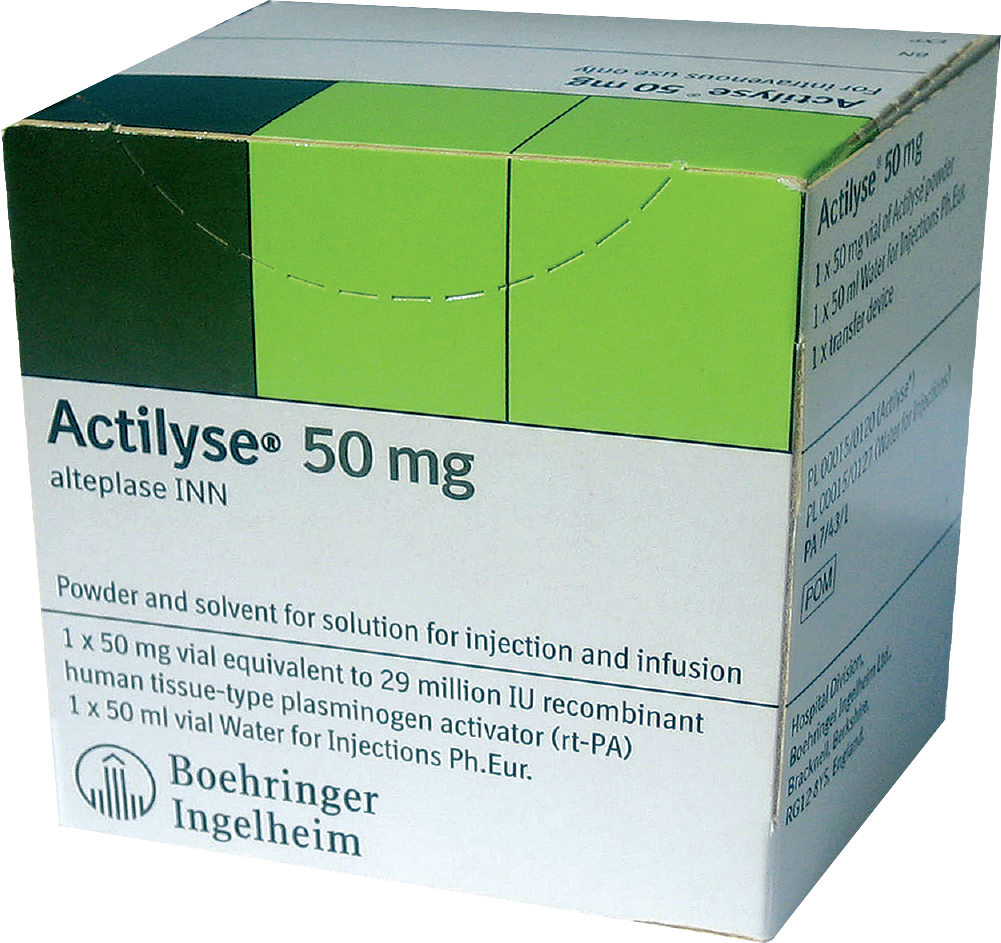 Actilyse®
---
Actilyse® (alteplase or recombinant tissue plasminogen activator, rt-PA), is the only recommended intravenous thrombolytic for the treatment of an acute ischaemic stroke.
Learn more